Next generation
Swimming Pool Business Software.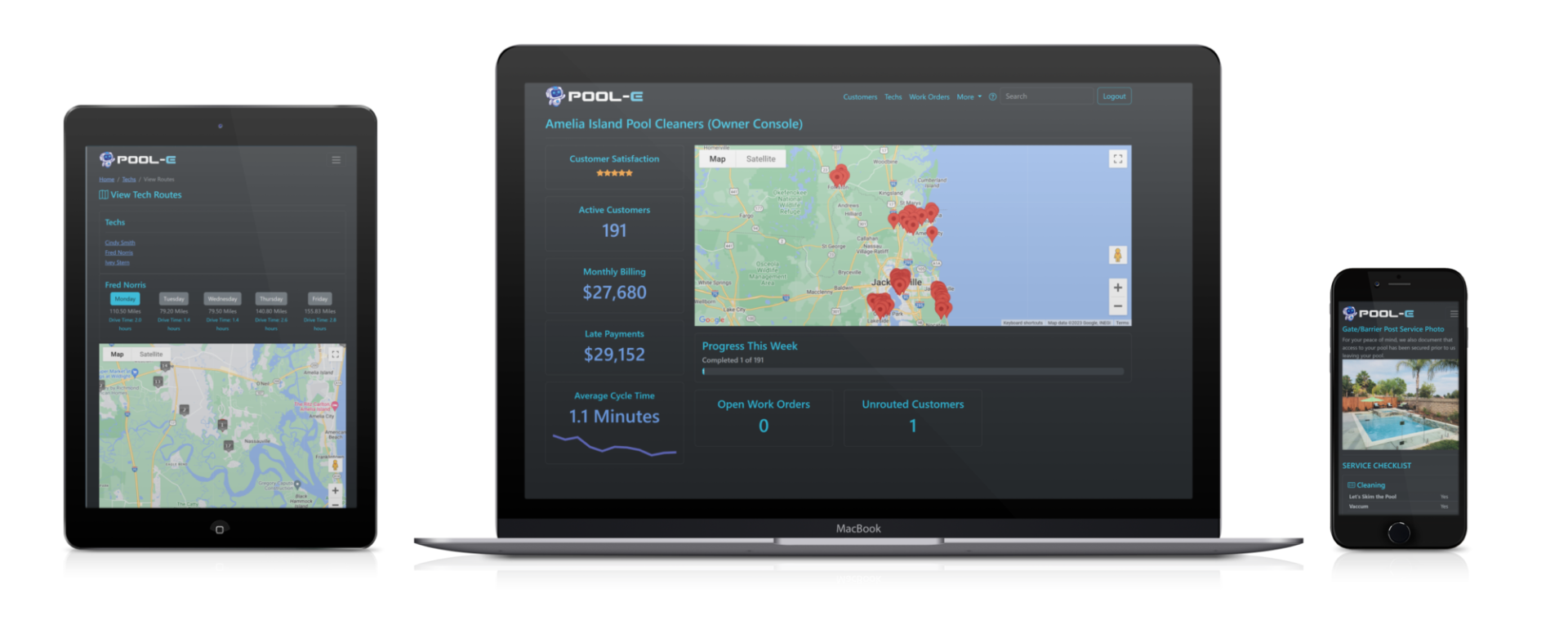 Meet Pool-E.
The world's smartest Pool service software.
Pool-E Residential
Advanced Reporting and Chemistry Logging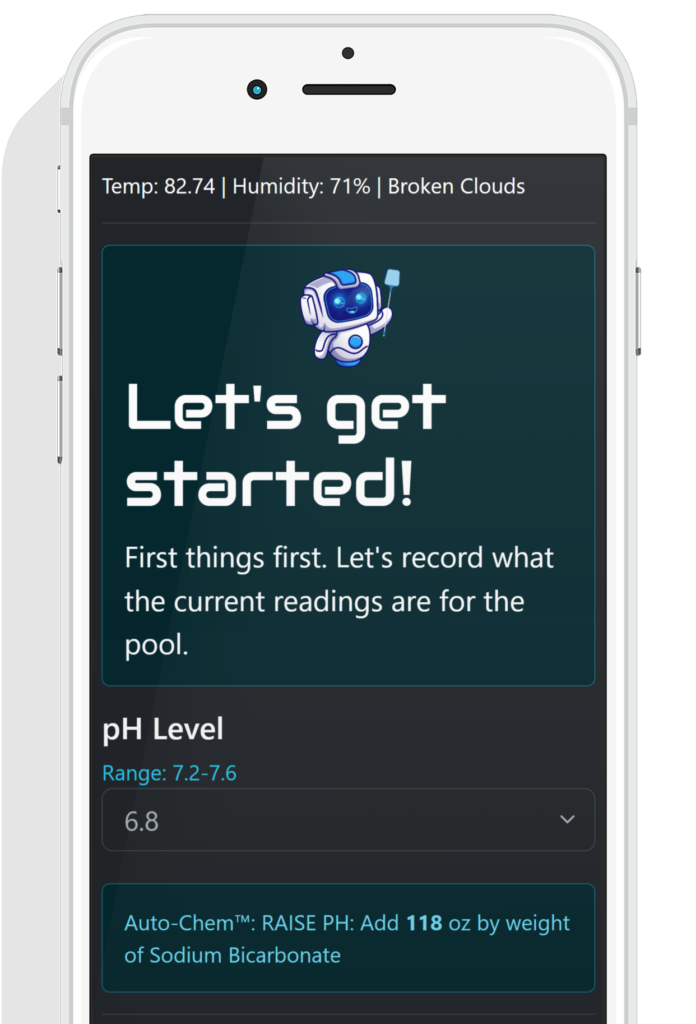 Pool-E Construction
Simplified project management and change control. Complete document vault and payments.
R1

Pool-E Broker
Buy & sell routes. Roll-up reporting across multiple locations.
C1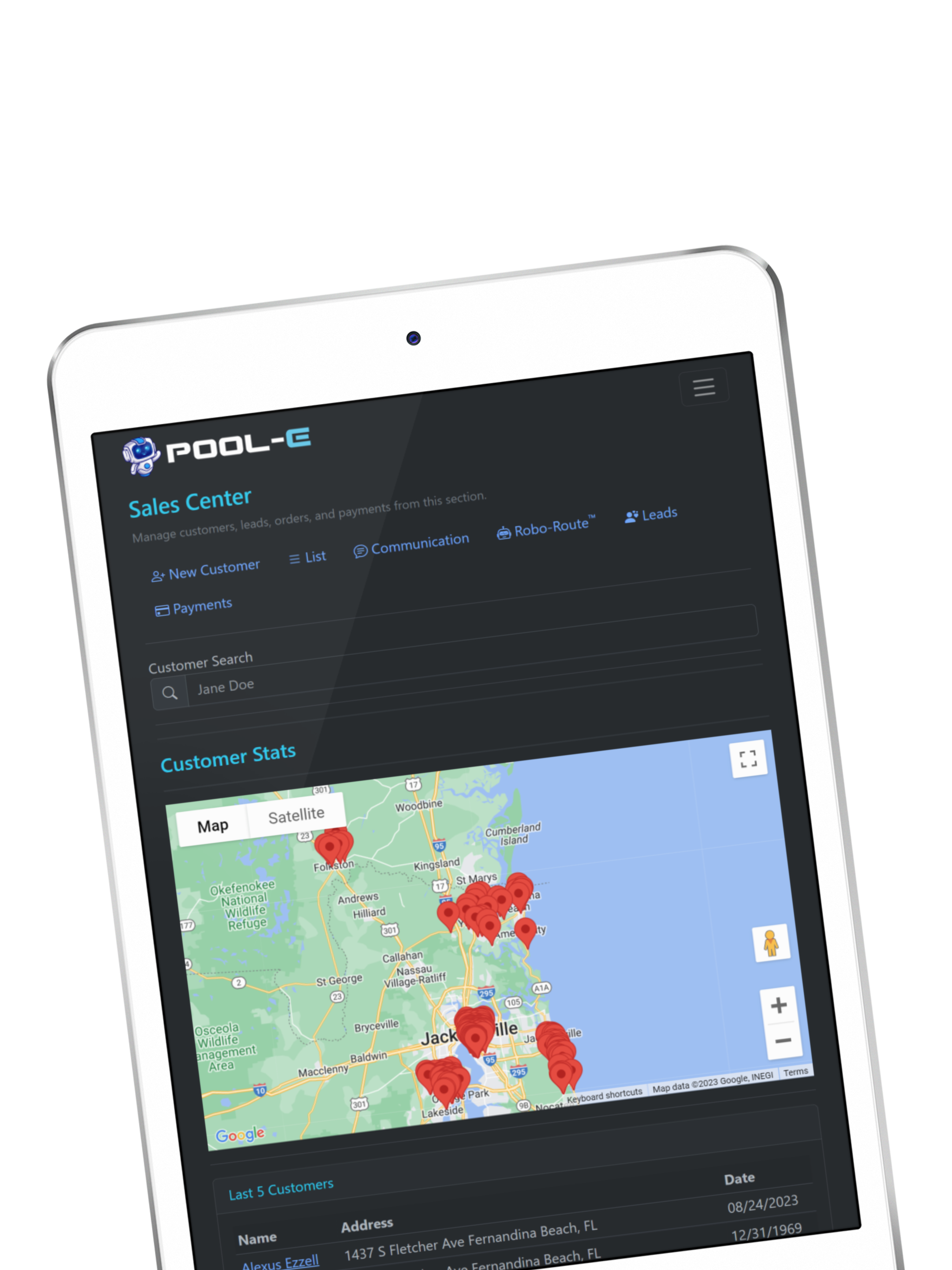 Pool-E Technology
The last pool software you'll ever need.
Pool-E is designed to be automated. Not Complicated. Includes all the features you have come to expect from a Swimming Pool Business Management Software.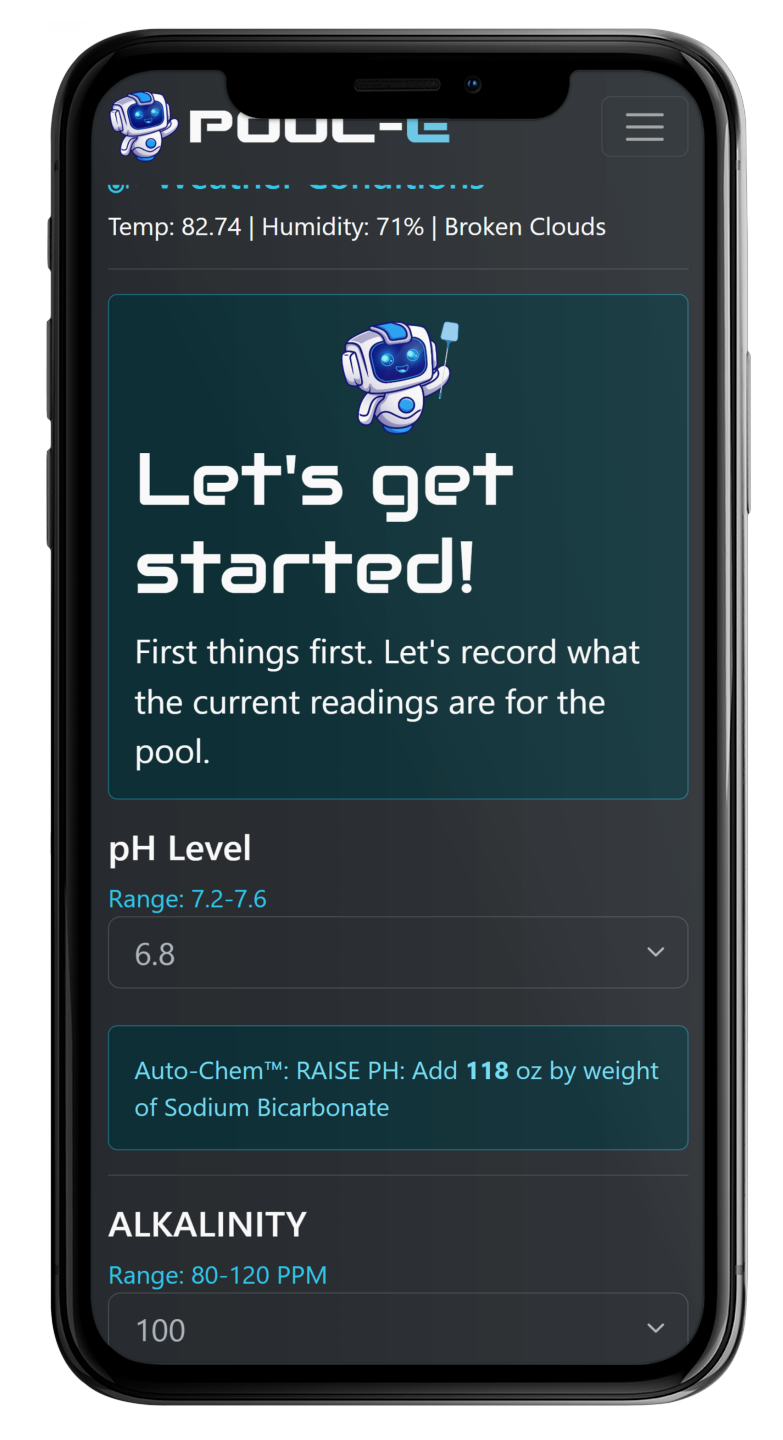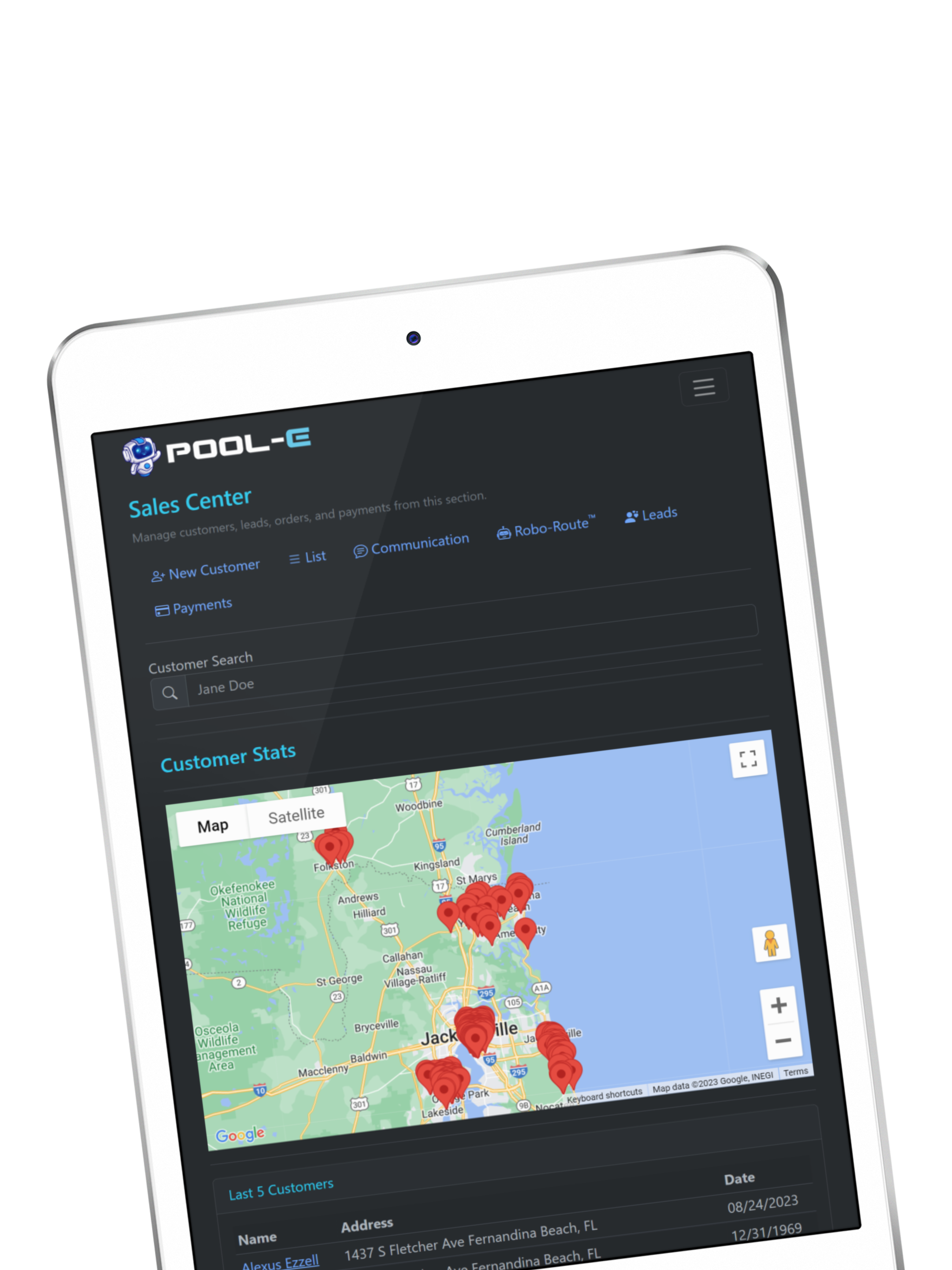 Features
Business Management

Service Techs
Advanced Optimized Tech Routes
Payroll Time Tracking
Accounting
Auto-Pay
Billing and Invoices
Credit Card Payments
Mass communication with email and text messages
Pool Servicing Tools

Mobile Tech Tool for service logging
GPS Tracking
Photo Proof of Service
Text and Email Report Cards for customers
Dosage Recommendation Tool
Workorders
Custom Checklists and Photo Collection
Construction

Customer Leads Integration
Customer Portal
Pre-Site Visit Checklists (Survey, Idea Boards and Waivers)
Design Version Control
Document Sharing
Contract Vault
Communications History
Change Control
Progress Billing & Payments
Franchise and Enterprise Owners

Multi-Account Roll-up
Drill down into any account for detailed analysis
Group Communications and Marketing
Brokerage Marketplace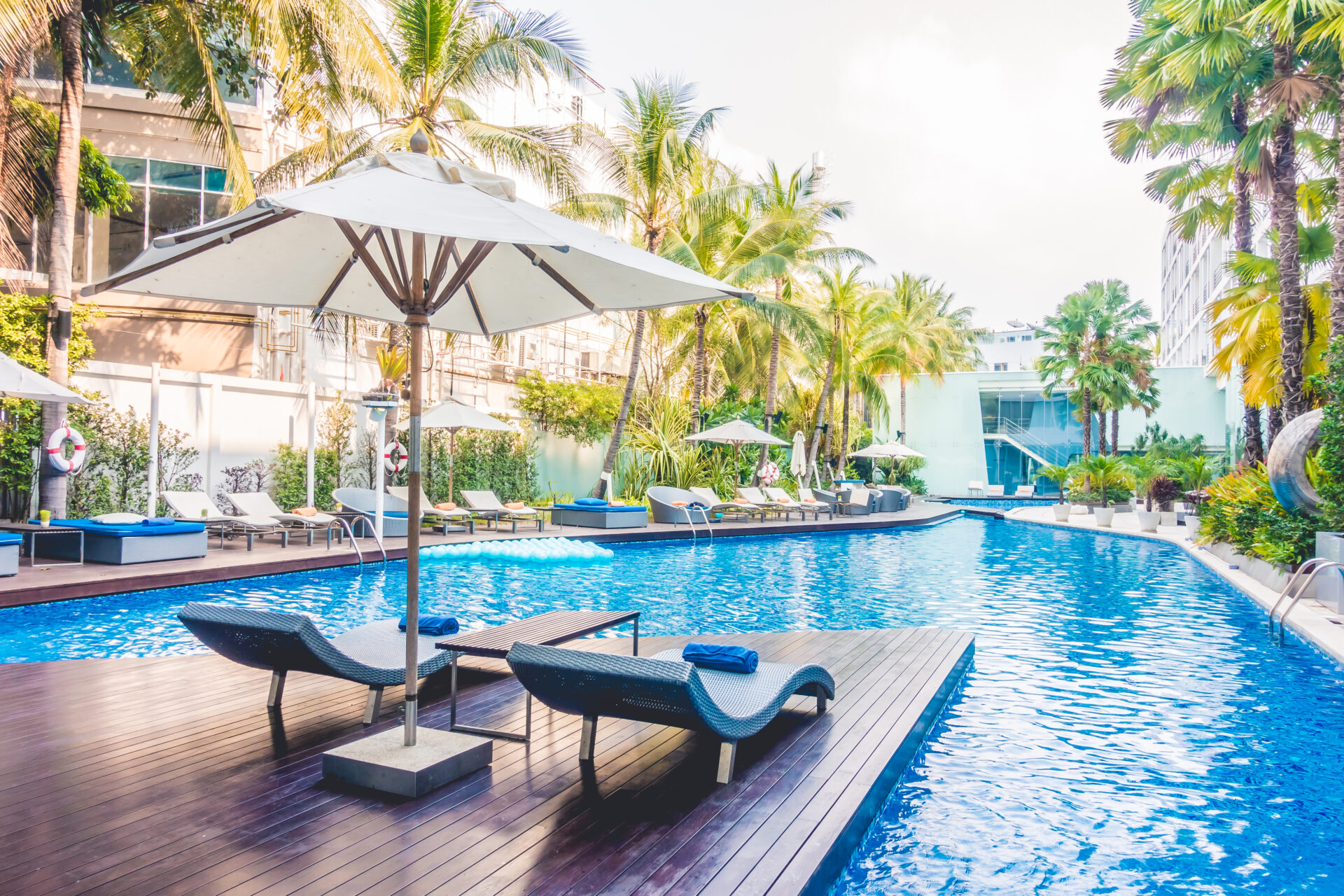 Pool-E plays well with others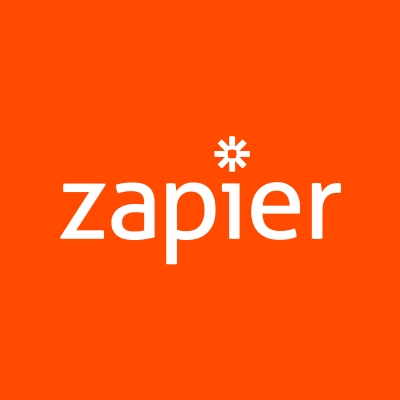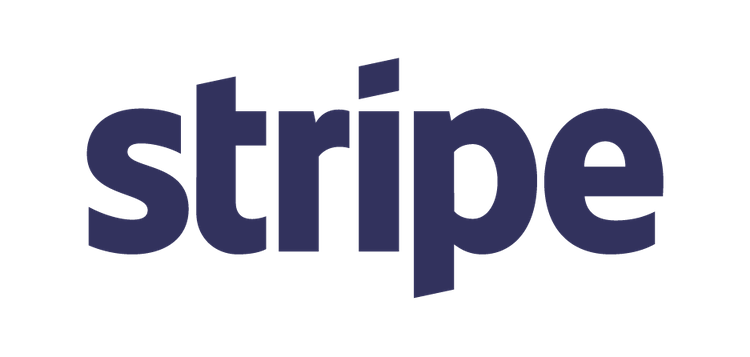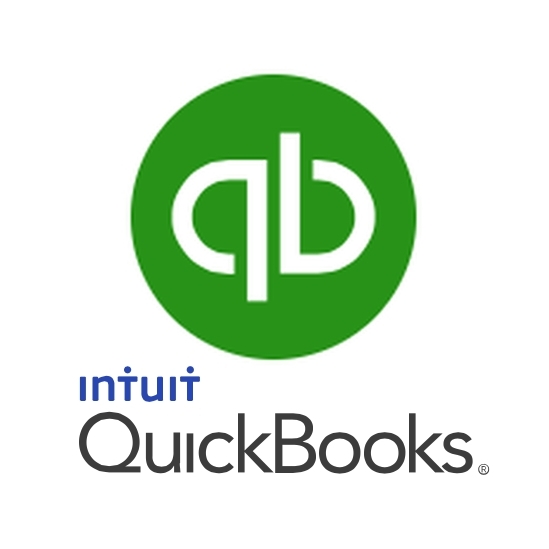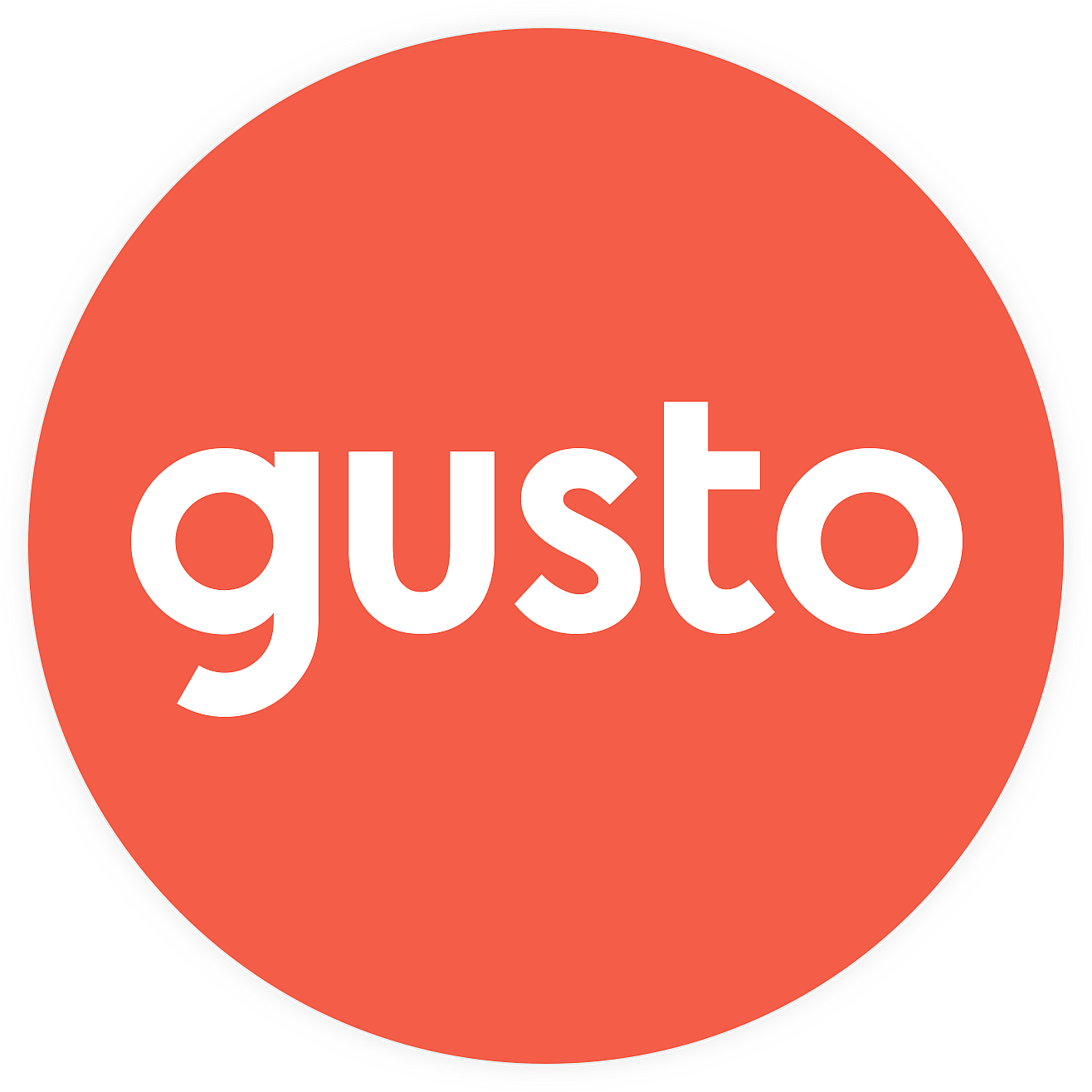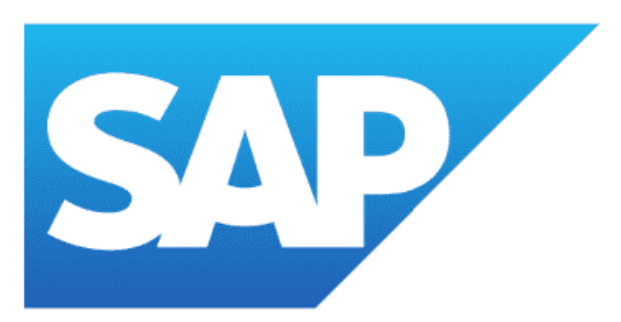 Pricing that fits any budget
No Subscription
Only pay when you get paid.
---
Unlimited techs, customers, stops, pools. Everything.
1% application fee on all credit card charges.
Stripe merchant fees still apply.
The application fee and merchant processing fees can be seamlessly passed on to the customer to minimize your costs.
Try for yourself
There's no risk to sign-up and use Pool-E. You will not be asked for a credit card.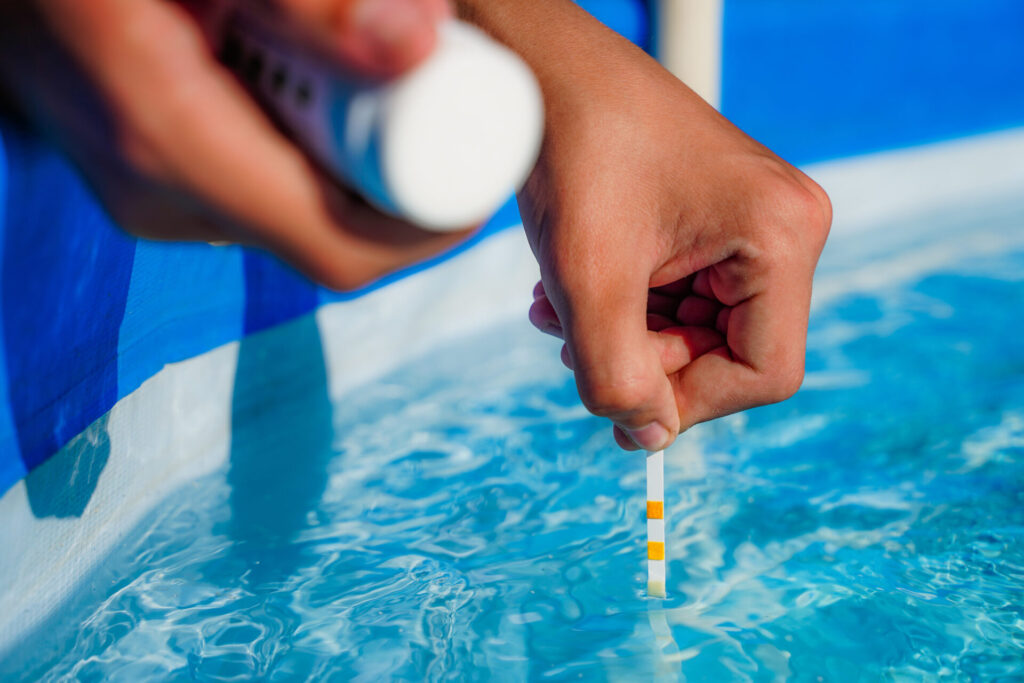 You're not alone. We are here whenever you need us.
Customer support based in Amelia Island, Florida. Call, email or chat when you have a question.
Security by design.
Credit card information is never stored or visible to Pool-E. All credit card processing is performed by Stripe, the global leader in payments. Stripe processes credit card payments for Amazon, Google, Microsoft, Uber, Square, Netflix and millions of other businesses.
Sign up now and get no application fee on your first $1,000 processed.